Everything nice and nice with that healthy food, but isn't that really expensive? For many people, this is a major obstacle on the path to a healthy lifestyle. All those nuts, flaxseed, special ingredients and delicacies … You pay your price. However, it can also be done differently. Healthy living on a low budget is quite possible, you just need to know how. Do you not have such a big budget yourself? In this blog we give you some golden handles for healthy living on a low budget.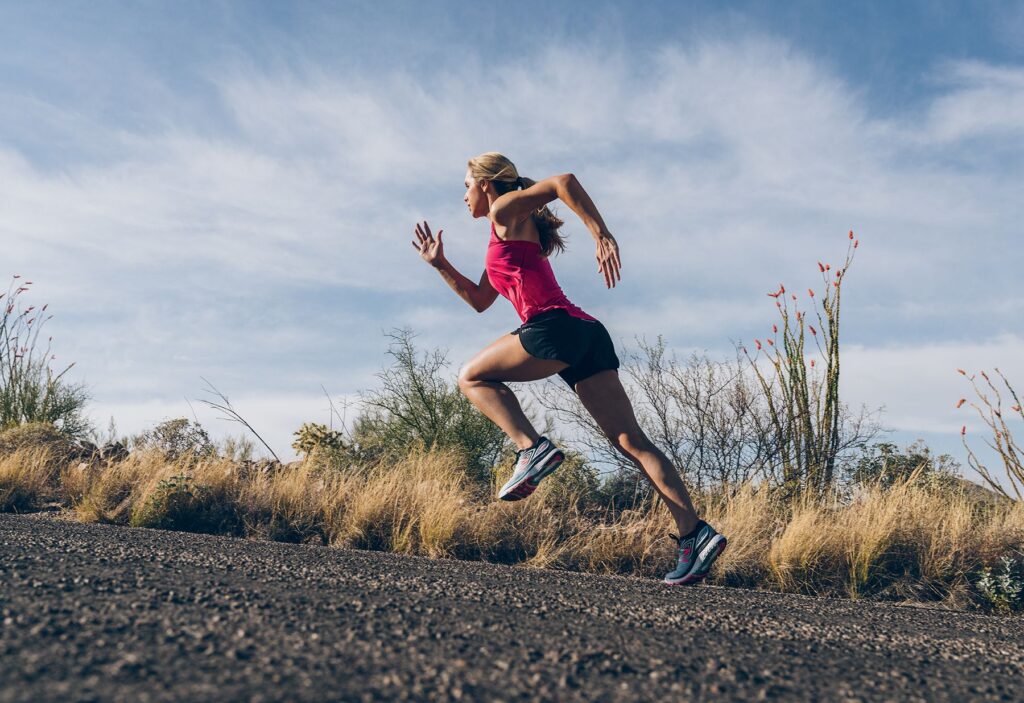 Low budget? Go for legumes!
Go for the legumes! Legumes such as beans, lentils and peas have become increasingly popular in recent years. That's a good thing because these legumes are very healthy and rich in proteins. In addition, legumes are also very cheap. If you buy the legumes ready-made, they will be slightly more expensive, but did you know that you can also get dried legumes in the supermarket? You often have to soak them for a day and then cook them, but secretly these legumes are much tastier than those ready-to-eat legumes from a jar.
Also Read: Nutrisystem Meals | Get You Health
Vegetables for the best price
Vegetables, expensive? Not if you market your vegetables. You will often find various bargains on the market and the quality is usually just as good as at the famous supermarket. You can save many euros on this. For the people who live in The Hague and surroundings, we recommend that you take a look at the Haagse Markt. Here you can often do all your shopping, but at half the supermarket price. You can also score a lot of bargains in other markets across the country. Your refrigerator will soon be full of fresh vegetables!
Go for meat substitutes
Meat and meat substitutes, how do you replace them for a variant that fits on a low budget? Protein is important for good health, but protein sources such as meat, fish and meat substitutes are often very expensive. However, you can also get your proteins with a low budget. Tofu and tempé are often a lot cheaper and on the internet you will find various recipes to prepare this tasty. Another option is to combine a grain with a legume. This way you get all the indispensable proteins (essential amino acids). Golden combis are wholemeal bread with hummus and (brown) rice with black beans.
Outdoor sports
Sports? Go outside! Put on a pair of sneakers and you're ready. Search for fun sports exercises on YouTube, get your friend together and get into the habit of regularly exercising together. Your friend is also a good stick behind the door to keep exercising. Between the exercises you can have a nice chat and in the meantime you turn on the combustion engine in your body. The best of both!
Gym for next to nothing
Are you really not an outdoor athlete? There are now also plenty of gyms where you can go on a low budget. For just 10 euros per month you can already exercise there unlimited. Do you want more guidance with the exercises? Take a look around your own network, there is probably a fit girl / fit guy among your friends who wants to come with you a few times to help you devise and perform fun sports exercises. Before you know it, you are a pro at the gym.