Brain health is something we take for granted and rarely pay attention to. Our busy lifestyles often mean we suffer from stress, poor diet, lack of exercise and lack of sleep. While we may recognize this type of lifestyle is not good for us, we do not really consider that this has anything to do with our brains, yet the brain is the command center attempting to cope with what is happening in our bodies. Consequently the brain itself can come under pressure and it is not uncommon for quite young people to suffer stroke or have early onset Alzheimer's disease.
Most Beneficial Activities for Your Brain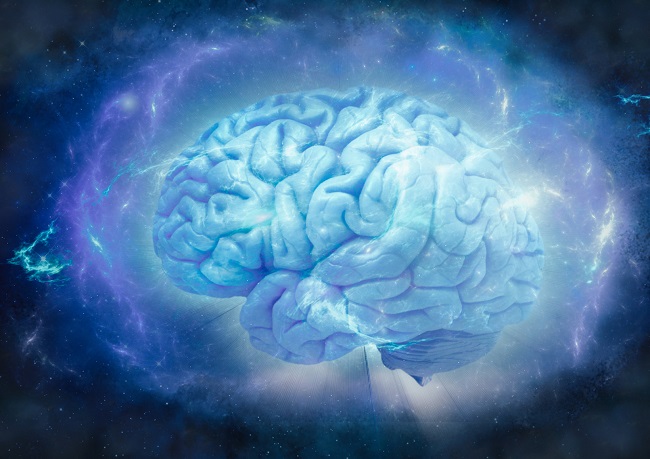 Fortunately, there is much we can do for optimum brain health which will result in not only less stress and pressures on the brain but an overall improvement with our whole body in balance and harmony with our brains.  Like all habits, once they are firmly established they become routine and part of your every day life style. So consider making some changes for the good of your brain health. It is never too late to start.
Exercise is one of the most beneficial activities for your brain. It stimulates blood flow and releases hormones that actually make learning capacity stronger and consolidate what you already know.  Walk, run, ride, swim or go to the gym. Any activity that makes you slightly breathless is the aim. Try half an hour a day, three days a week to start.
We all know that a diet overloaded with saturated fats can cause heart disease, high blood pressure and high cholesterol. These fats really are the enemy as they may cause decreased blood flow to the brain putting you at high risk of stroke.
Smoking is another enemy of brain health. The nicotine in cigarettes interferes with oxygen reaching the brain which may lead to memory loss. Smoking also doubles the risk of Alzheimer's disease.
Try to organize your lifestyle so you are not burdened to the point you don't know what day of the week it is. It can be very hard to juggle priorities and sometimes we don't have the luxury of down time but do try not to end up over-stressed and exhausted because it will affect your decision –making capabilities and accidents are often caused by brain tiredness.  A good night's sleep is nature's cure and also replenishes tissues in the body and rests the brain.
Certain essential fats are important for brain health. Oily fish, including salmon and tuna are rich in omega-3 fatty acids that help the brain. Good dietary advice is to eat 5 portions of fruit and vegetables a day and good proteins. A diet designed for heart health for example a Mediterranean type diet is proven to be food for the brain too.   By following a healthy diet, you are likely to maintain a reasonable weight thus reducing the risk of dementia associated commonly with being overweight particularly in middle age.
In busy lifestyles it is hard to find down time where you can relax. Take half an hour each day where you can use some meditation or relaxation techniques.  If you make this a routine, you will soon be able to conjure up a feeling of deep relaxation.
Brain health is maintained and stimulated by learning new things and presenting it with mental challenges such as puzzles, crosswords or learning a new language. Sports and games that require some co-ordination such as dancing or badminton, even table tennis are great work outs for the brain and body.
Learn More: Hair Growth Disorder in Women
As you can see, making a few simple lifestyle changes can not only make you feel better but helps your brain health and a healthy brain means a healthy you.